The NEMT software is an important digital tool in the healthcare sphere. Nowadays, it's impossible to imagine handling a variety of tasks and effectively managing operations manually. Technological advances redefined the way business people run their companies. Dispatchers no longer have to spend valuable time on dealing with large quantities of documentation and paperwork.
A professional dispatch software successfully manages fleets and staff, minimizes the number of no-shows, reduces fuel expenses, and provides positive travel experience for the passengers. What are the most essential functionalities of the program? Let's take a closer look at some of them:
Real-time monitoring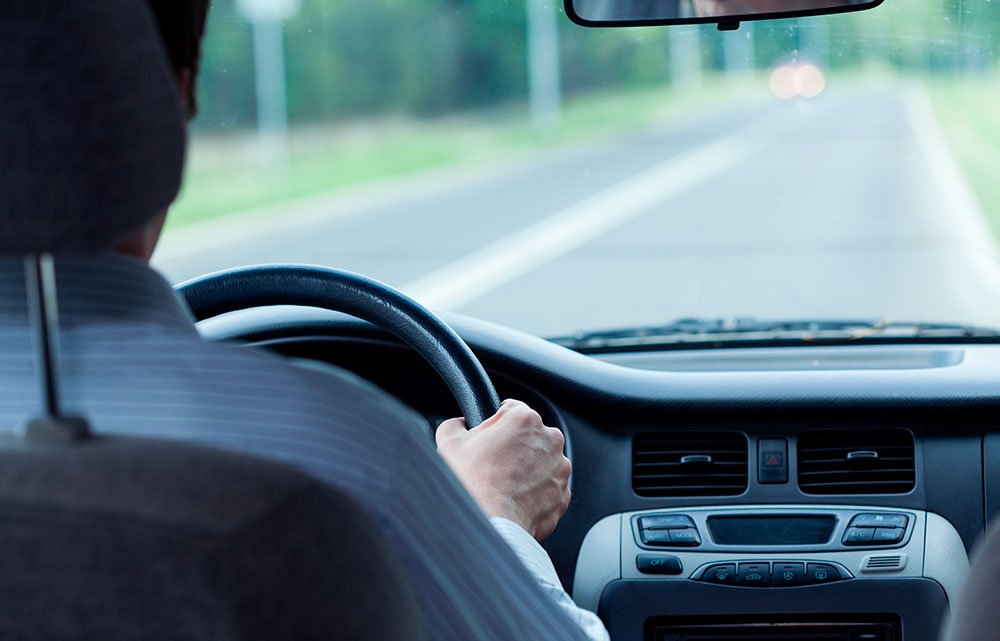 The application gives dispatchers access to GPS-based tracking of vehicles, and allows them to check the availability of drivers on the map. The software saves valuable time and reduces expenses, by enabling drivers to choose the shortest and fastest route with the help of GPS navigation.
Client satisfaction
In today's world, the particular importance is given to accuracy and reliability. People rush to get from one place to another on time. Obviously, they want to receive precise data about their pick-up and drop-off times. A robust routing tool provides estimated time of arrival and other important status updates for passengers. 
Automated billing and reporting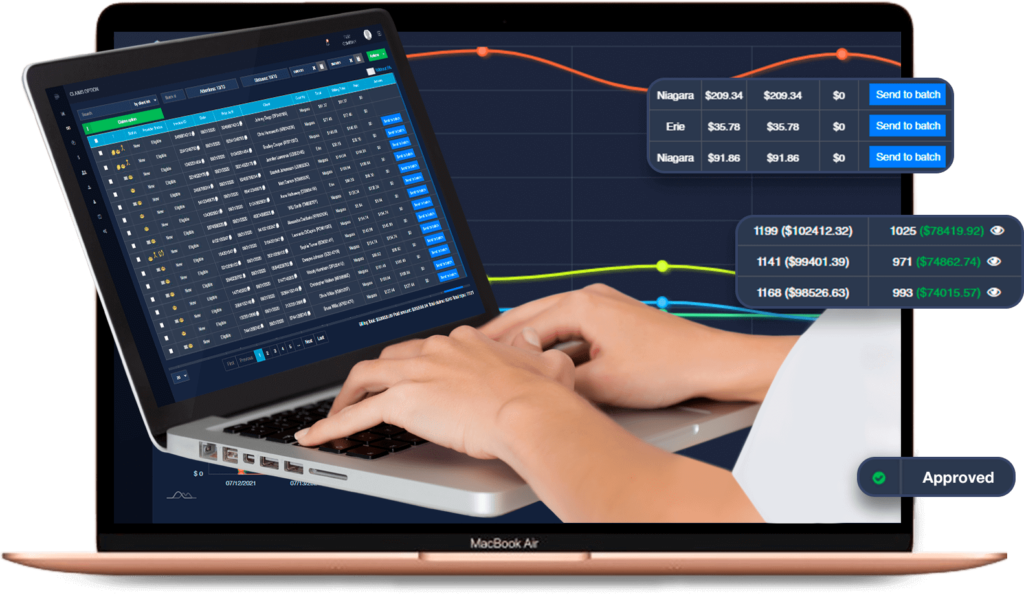 It's extremely beneficial for NEMT businesses to operate with a smart software solution that has billing and claims features that can help organize and automate client billing. Therefore, you can rest assured you will always receive payments for the services on time. The software's ability to generate reports will create the overall picture of your company's progress, in particular the performance of drivers. 
Fleet monitoring
In the NEMT industry, one of the most essential assets is a fleet of vehicles. Regular vehicle maintenance is the only way of detecting any breakages or problems with the vehicle in good time and having them expertly repaired. The proper software tool can assist you in keeping track of certifications, and planning regular inspections that will help you spot problems before the situation gets worse. 
Reduced operating costs 
The owners of NEMT companies know how important it is to plan your expenses and think about the possible ways to save on your budget. However, fuel prices are rising up unstoppable, and fuel remains one of the biggest expenses in the non-emergency medical transportation industry. Efficient route management reduces travel time and labor costs, and prevents unnecessary idling time. 
Why is it necessary to obtain NEMT Software?
Technological innovations transformed the way businesses operate in the modern world. Actually, there is a great variety of software solutions available on the market. Yet, it's important to attentively look through different options before purchasing an NEMT dispatching tool. The successful outcome of your business lies in making the right software choice. Web and mobile-based programs with an easy-to-use interface help eliminate unnecessary expenses, and reduce overall operational costs.  The software solution like RouteGenie prides itself on its flexibility, reliability and cost-effectiveness. It's tailored to user preferences and special needs. 
The dynamics of today's non-emergency medical transportation world require businesses to keep pace with technology innovation, and incorporate the necessary improvements to grow and evolve. A powerful tool will contribute to the development of your company, and help win the competition in the constantly expanding market. 
Suggested Reads:
The Need for Intelligent Marketing: What AI Can Do for Your Marketing
How Does the Healthcare Industry Deal With Digital Challenges?