Despite the reluctance to market elevator shoes as a cure for certain bodily ailments, the benefits of elevator shoes do seem to extend to bodily improvements, such as increased posture or the correction of leg asymmetry. One in three people are thought to be afflicted by the latter.
It's said too that the shoes can help improve long-term posture, ease pressure on knees and reduce back pain
Every day is better
Anecdotal evidence for elevator shoes varies but sees people benefitting from them in all sorts of ways. Some people describe general comfort and ease in navigating stairs, car pedals and social interactions. Others say it's more comfortable using motorised vehicles, such as an electric scooter.
The confidence boost is infinte
The shoes are also associated with good fortune, due to the confidence boost they have on so many users. Whilst they cannot guarantee your life will change, a lot of people have attributed them to confidence issues or insecurities that were holding them back from reaching their full potential.
Celebrity endorsement
They are perhaps best associated with celebrity culture. The shoes have been worn by Tom Cruise (whose height is 5' 7), Robert Downey Jr. (5' 9), Brad Pitt (5' 11) and Mick Jagger (5' 10). What's striking is none of these men are short. Their heights are also very well-known, so they don't use the shoes to try and deceive people with how tall they are. This points to the effect the shoes can have on a person's demeanour. Brad Pitt in particular seems to know how to match his shoes to a very stylish outfit which draws the attention away from his shoes.
It is, of course, not traditionally men who wear heightened shoes. It's very normal for women to wear high tells, particularly for formal occasions. Although, however, it's impossible to hide the height on these seeing as the elevation is on the outside of the shoe.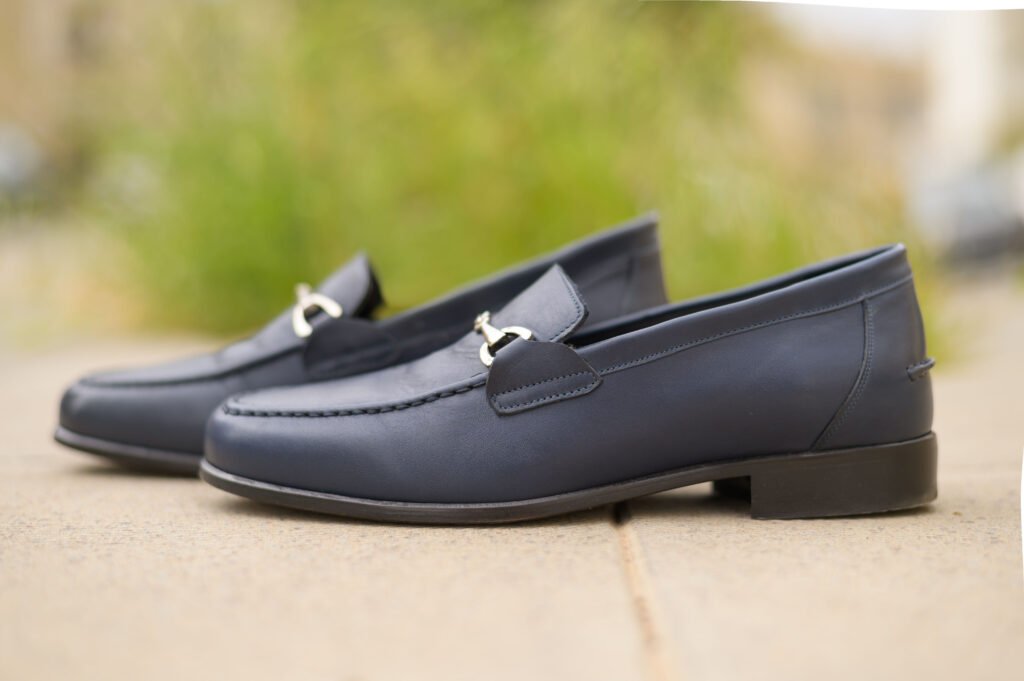 Despite the comparisons with women's shoes and orthopaedic shoes, elevator shoes are actually very different.
Orthopaedic shoes aim to control the motions of the ankle as well as support the back. Elevator shoes are not orthopaedic shoes and their use is for aesthetical reasons only.
Even though it seems unlikely at first, the best comparison is actually to a woman's push-up bra. The 'lift' in the bra does a very similar job and has comparable reports of confidence-boosting.
So we can enjoy the shoes to the best of their ability, it's good to know how they work. Elevator shoes have a raised heel, which accomodates for a tall insert. The shoes must be worn with the insert; the shoe cannot be worn otherwise. The insert acts as an insole. It then ranges from halfway down the shoes to the foot of the heel. Some shoes allow for the insole to be removed and adjusted for height, although most do not. This is why it's important to carefully choose your size beforehand.
Elevator shoes, now more than ever, are not only socially acceptable but a perfectly normal addition to your wardrobe. This is especially true now the benefits are aplenty. Maybe one day soon everybody will own at least one pair, ready for the perfect occasion; be it a wedding or social occasion, driving or riding scooters or just walking into town.